Empower every trader from different backgrounds & experience levels to navigate the cryptocurrency, securities, and foreign exchange markets. Spice Trades has created a well-oiled machine dedicated to providing the traders with a consistent algorithm, and learning community.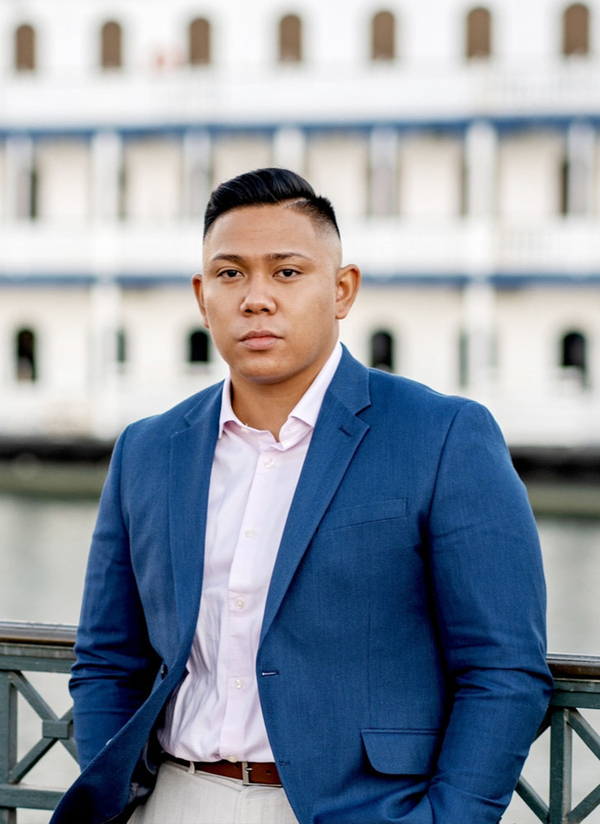 Brian Gualberto
(CEO & CO-Founder)
A product of San Jose, CA -- Brian is the Lead developer of Spice Algo; Co-Founder of Spice Trades LLC. Studied at San Francisco State University, earning his degree in Management Information Systems; with a focus on FinTech. Has ventured into many open source developing projects, and has a nose for operating startups.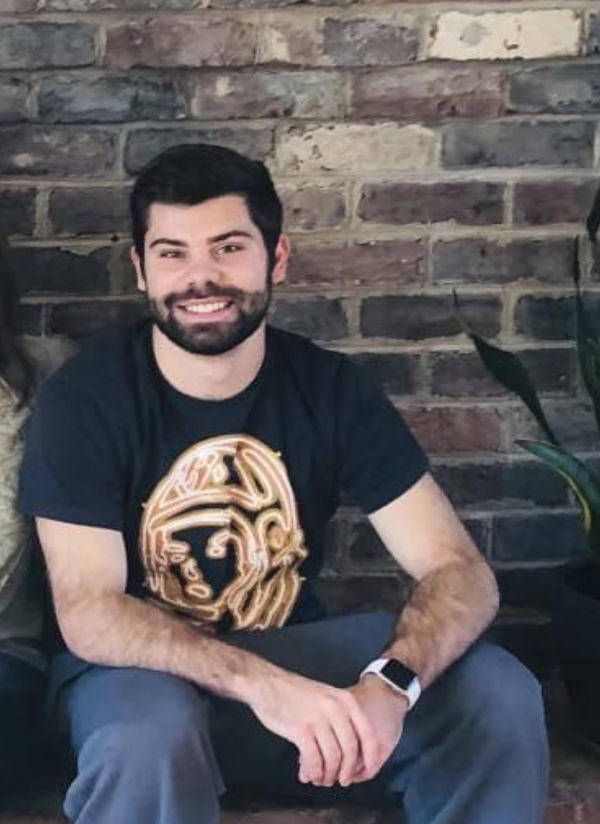 Based out of Richmond, VA -- Blake is the Co-Founder of Spice Trades LLC. Currently in the progress of obtaining a Business Degree from James Madison University. Lead technical trader of the group with extensive experience in trading multiple markets.