90% of traders fail due to inexperience, emotions, and market noise. Traders will often add numerous amounts of indicators, overcomplicating the trading process. Traders need a system that works, on any device, anywhere.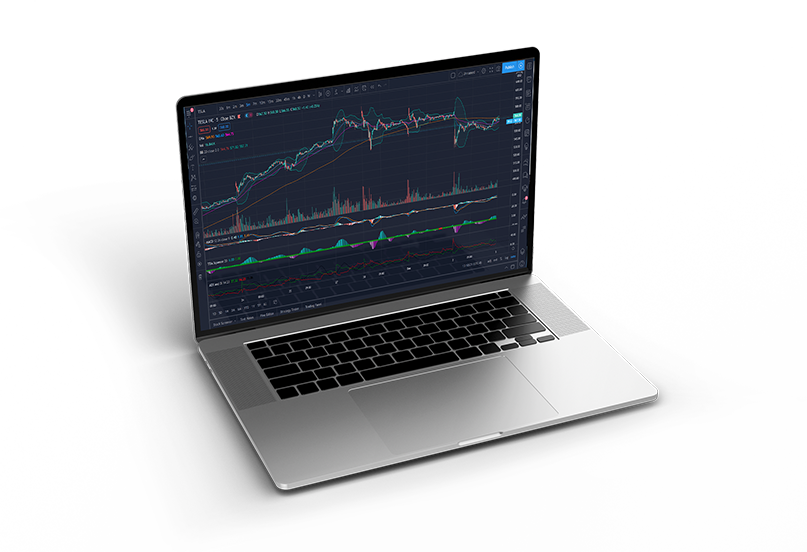 Our proprietary algorithm uses a multitude of condition factors and complex quantitative analysis to create accurate buy and sell signals. Trade Stock, Forex, and Cryptocurrency using Spice Algo. You never have to worry about emotions taking control of the trades.

We dedicate most time to prepping traders into seasoned veterans. Provided group learning lessons twice a week, 1-on-1 mentorship, and an extensive education platform built within our Discord Community.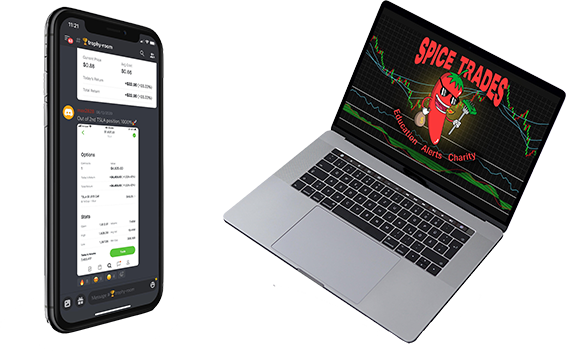 Most people do not have the ample time to research stocks, or time to actively look at charts. We allow every day people to find the trends of their favorite stocks, producing meaningful secondary income.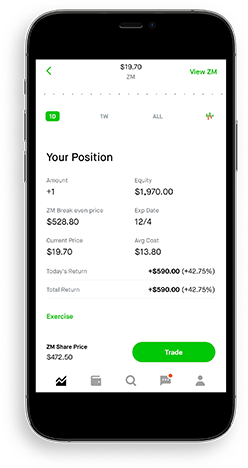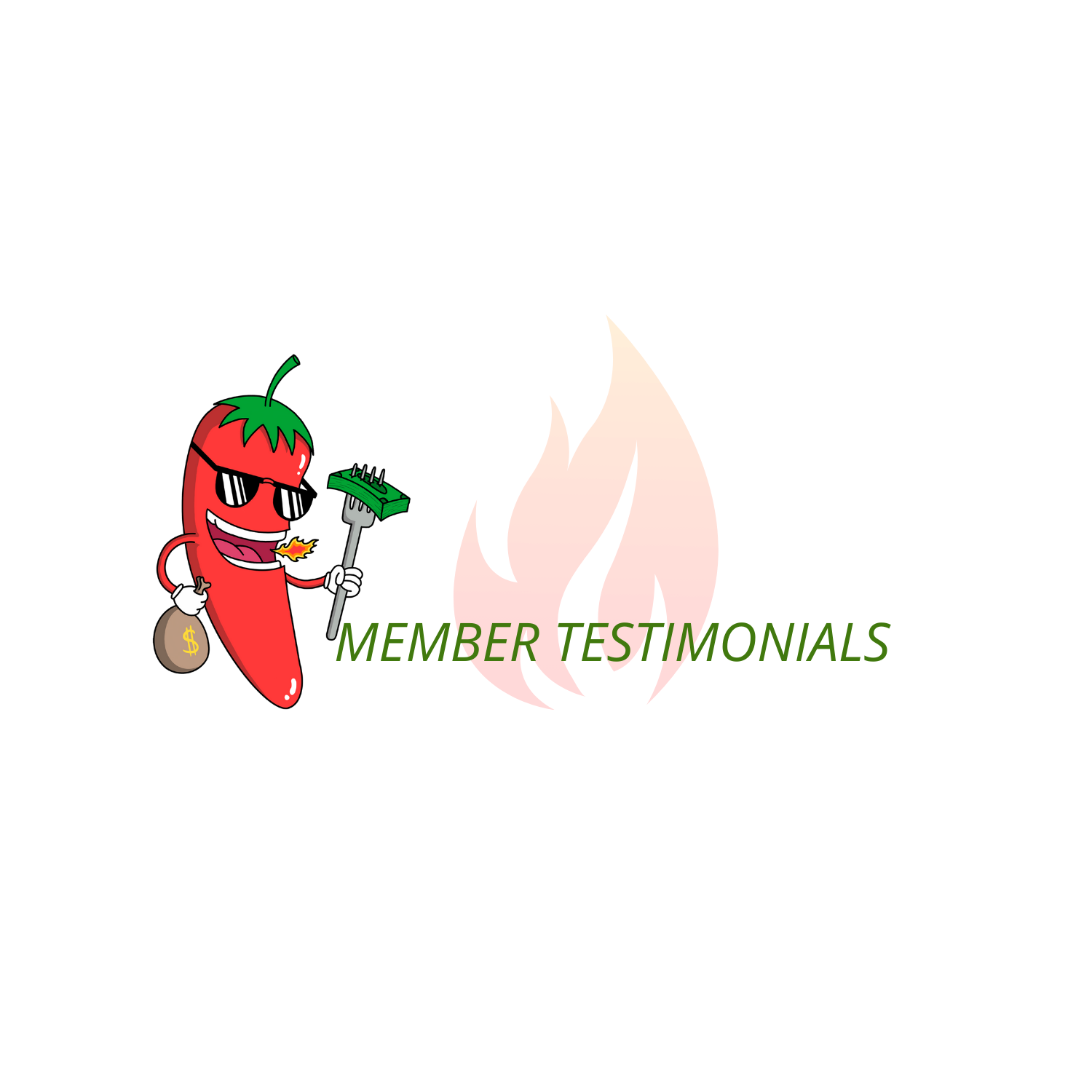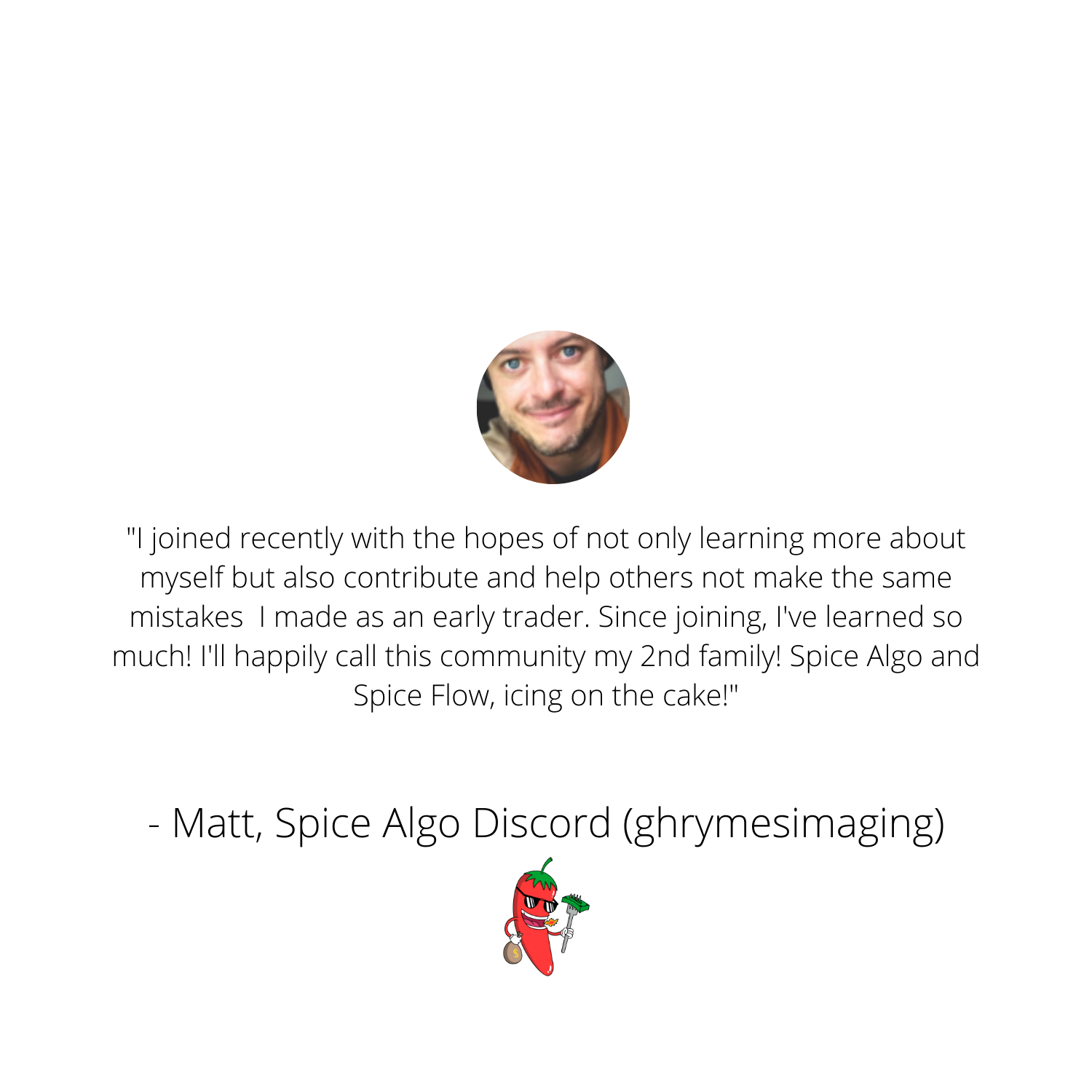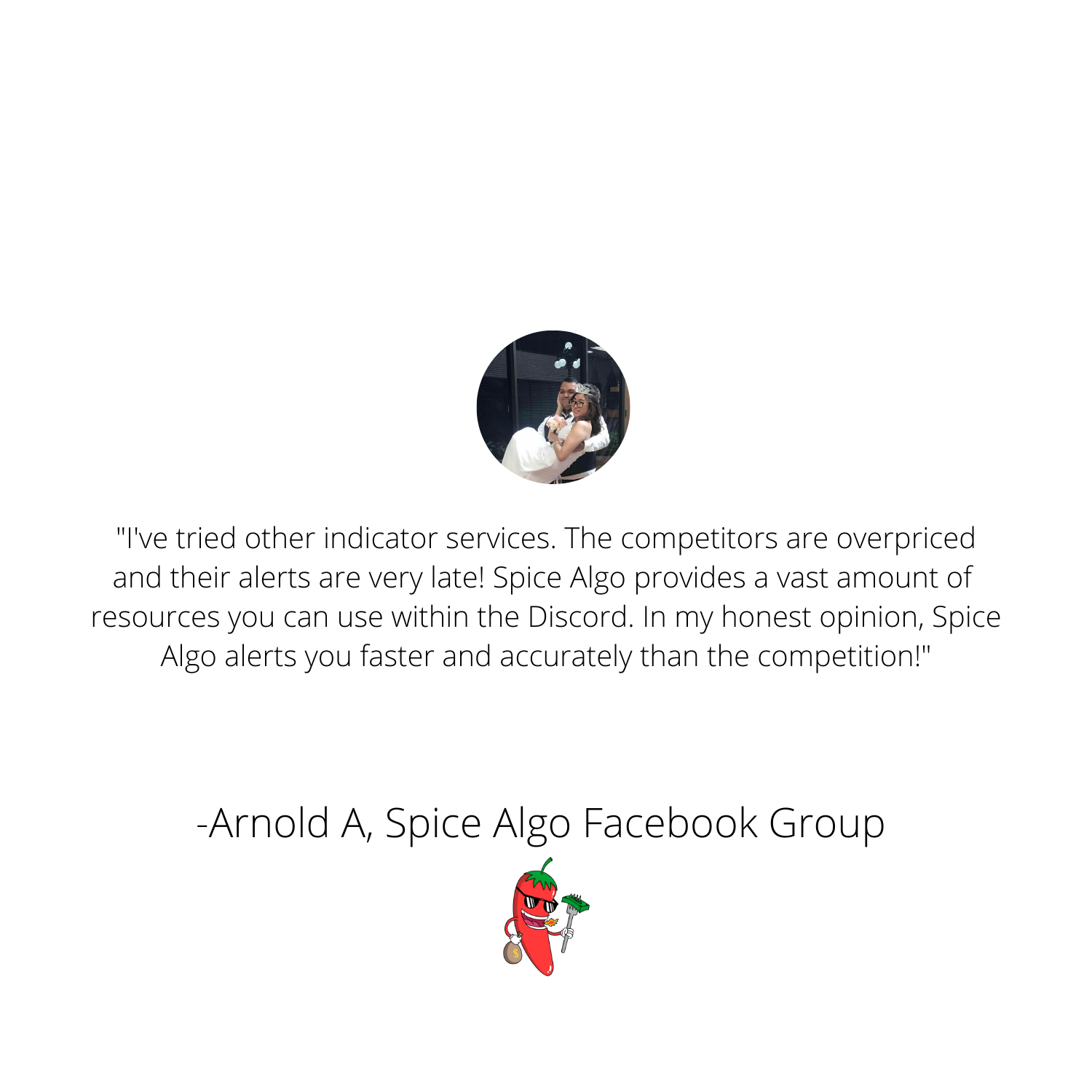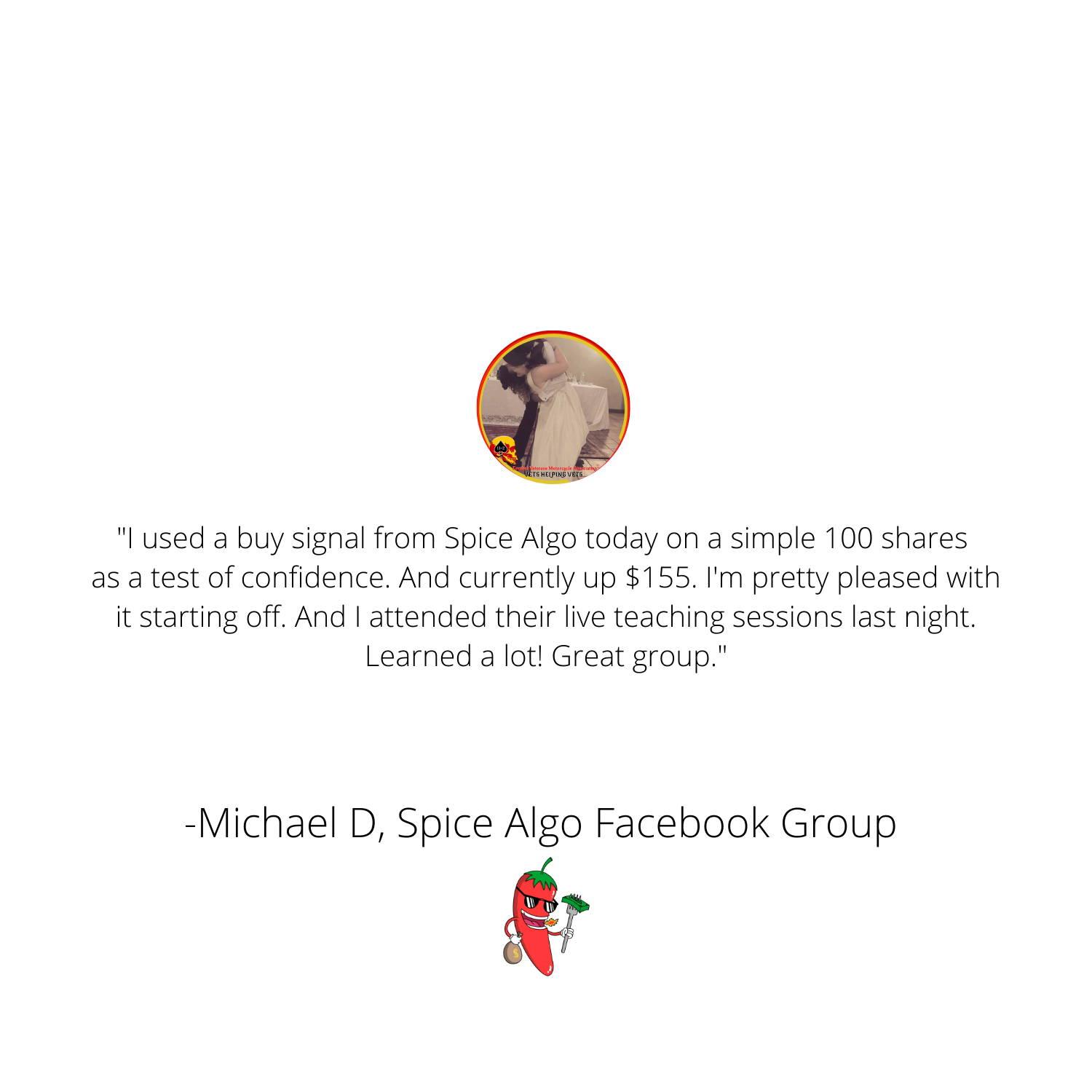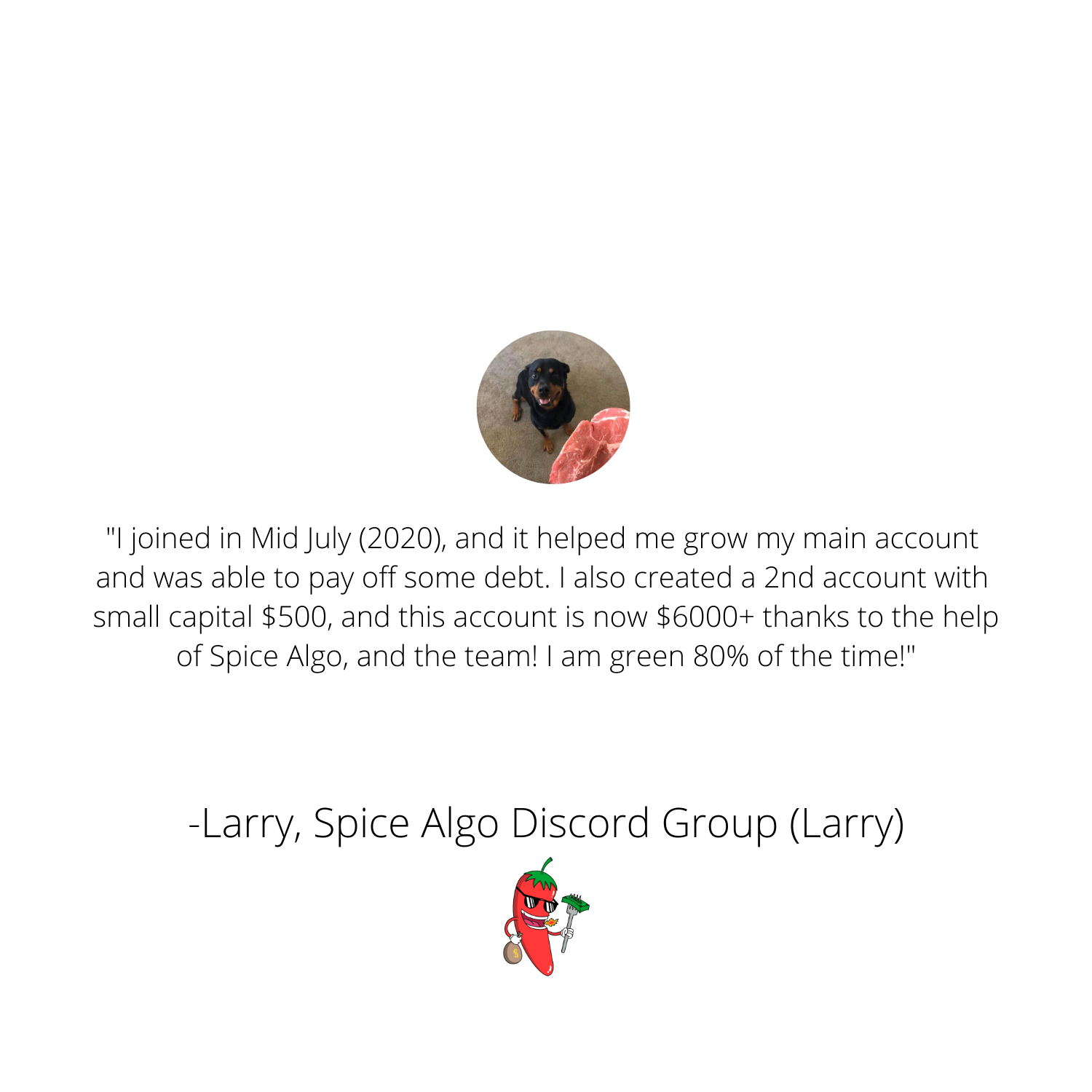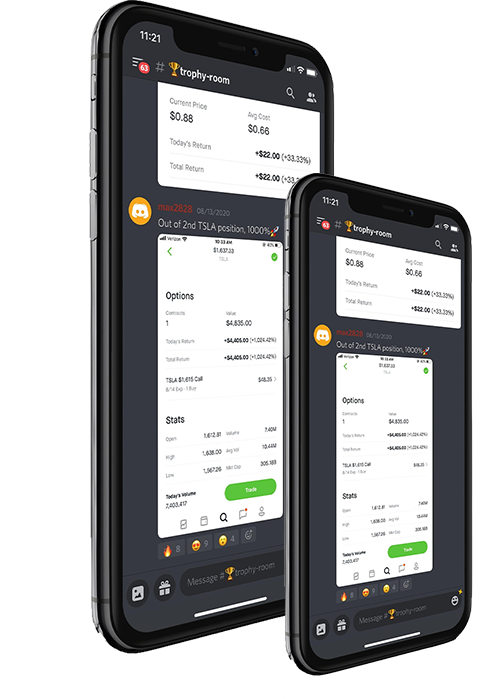 Access to Spice Trades Discord Group

Access to SpiceAlgo via TradingView

Free Updates on Spice Algo

No Contracts, Cancel anytime